Night life
UPSCALE NIGHTCLUB & LOUNGE
Ink has redefined and pioneered the nightlife experience in Charleston, If you're looking for an electric atmosphere and non-stop partying this is your spot. Catering to parties of all sizes and an experience like no other. Ink will continue to set the stage for the ultimate nightlife experience.
Book your table now, and join us for some champagne!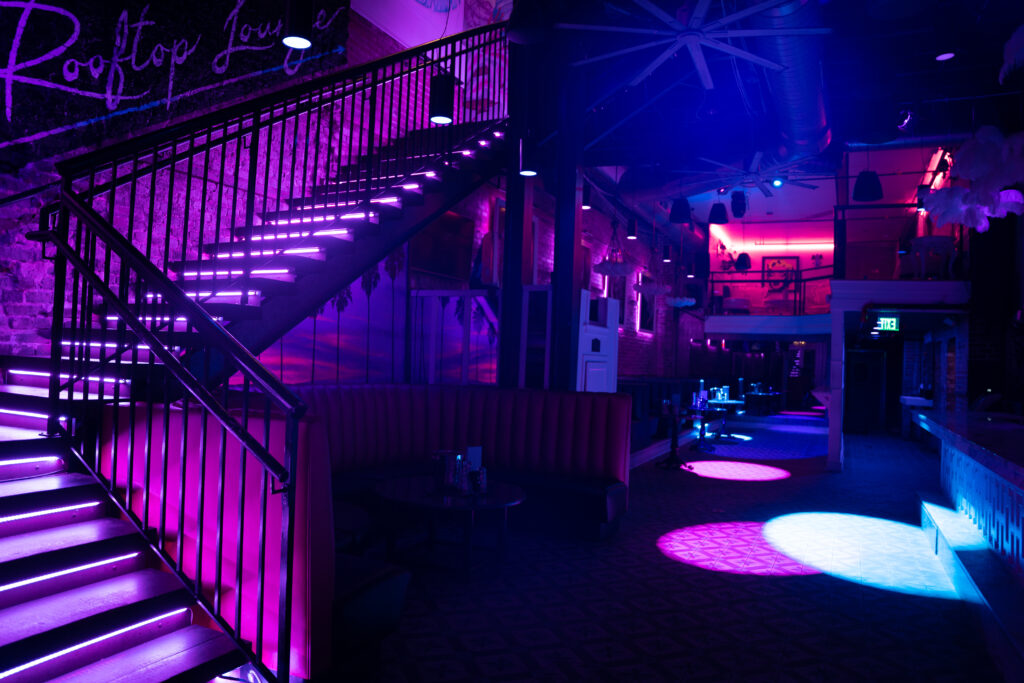 If it's excitement you're after,
our one of a kind South-Beach inspired Nightclub is your speed. Our atmosphere is simply electric.
Bottle service provides a luxurious experience for all VIPs. Our exclusive sections are strategically placed to where each has its own unique vibe. We have a section that will surely fit your discerning needs. For our VIPs, only the most extravagant, wildest, and exceptional bottle presentations Charleston has seen.
FREQUENTLY ASKED QUESTIONS
We understand party size changes and we will do our best to work with you, but please don't show up with 12 people for a 6-person section. If you have 14 for a 12-person section, we may be able to accommodate but cannot make any guarantees.
A minimum spend simply means your tab must reach "X" amount during the course of your reservation. These minimums are non-negotiable.
We're glad you asked ! That's all preference .. but here's a short rundown.
The Main Level is the first floor of INK this area is highly desirable due to its spacious & separated booths overlooking the dance & bar area !
Mezzanine: If you're looking to entertain a high-end client or just looking to party in an intimate setting The Mez never disappoints ! This Mez overlooks the main-level VIP & Bar. The Perks : Private Entrance, Security & Restroom.
Champagne Lounge: Bubbly makes you happy and social ! So, we've designed the Champagne Lounge to allow you to party with the best-of-the-best!
Location
565 King Street
Charleston, SC
29403
Hours
Wed, Thur, Fri
5:00 PM - 2:00 AM
Sat
2:00 PM - 2:00 AM
Sun
7:00 PM - 2:00 AM